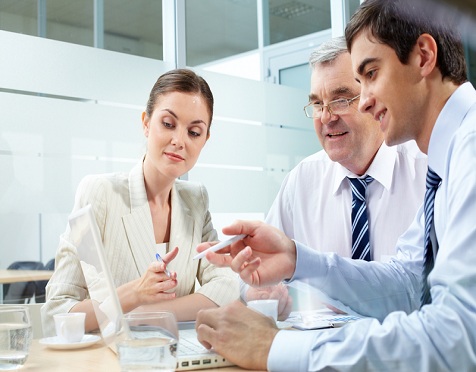 Software Consulting
We pride in our business and technical professionals who are willing to guide your organization thoroughly to achieve its goals and lead its strategic direction.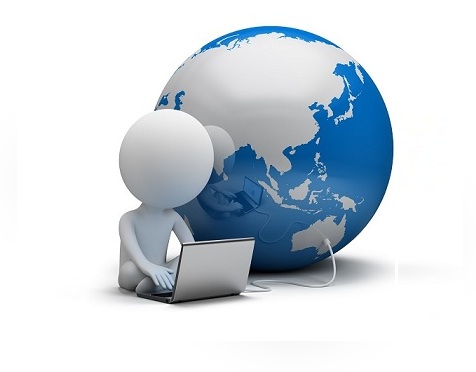 Software Outsourcing
Our experienced, well-managed and highly competent offshore outsourcing teams have been providing comprehensive, premium and most satisfactory offshore outsourcing services as well as software development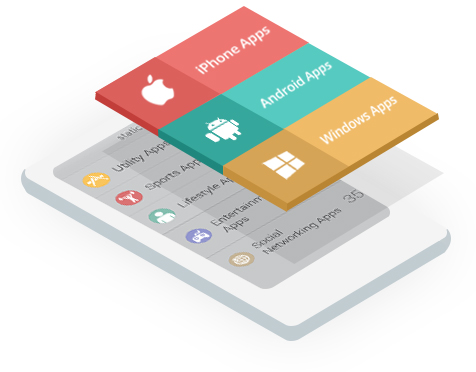 Mobile Development
Nowadays, the pressure is on to develop and deploy more mobile applications – and fast.
As mobility demands increase in day-to-day transactions for business-to-consumer,
Online Lesson Booking system (OLB) was made in order to equip a web site with the reservation-form and scheduler for one-to-one online lesson.
Teacher (author) sets up a timetable using a scheduler, and member (subscriber) makes a reservation by clicking timetable. Teacher and a member are informed by e-mail in the case of reservation and cancellation
A learning management system (LMS) is a software application for the administration, documentation, tracking, reporting and delivery of electronic educational technology (also called e-learning) courses or training programs.
Moodle is a free, online Learning Management system enabling educators to create their own private website filled with dynamic courses that extend learning, any time, anywhere.Whether you're a teacher, student or administrator, Moodle can meet your needs. Moodle's extremely customisable core comes with many standard features.
B2B e-commerce in Magento Solution
B2B eCommerce ordering portal for wholesale brands, manufacturers & distributors.
Callcenter in Openspace(Unify) solution
As a multichannel system for routing, tracking and handling customer phone, email, and web chat transactions
About us
Vietnam-Japan Investment Development Consulting., JSC(JVBC, VJIDC)
Established : May 14, 2013
Capital : 100.000USD
Representative : KENGO KAKISU – CEO
Vice Director : Yasushi Yamashita
Vice Director : Phạm Ngọc Nam
Employees : 20 staffs (8-2016)
Business line :  – Software Outsourcing
– Mobile Development (iOS, Android)
– Consulting
– Software Testing and Quality Assurance
Location : 7A Trung Kính, Cầu Giấy, Hà Nội, Việt Nam.
TEL/FAX: +(844)-62661669
Contact : info@jvbc.com.vn
Map
7 Trung Kính, Trung Hoà, Cầu Giấy, Hà Nội, Vietnam